Newborn Photography Portfolio
Serving the greater Tyler, TX area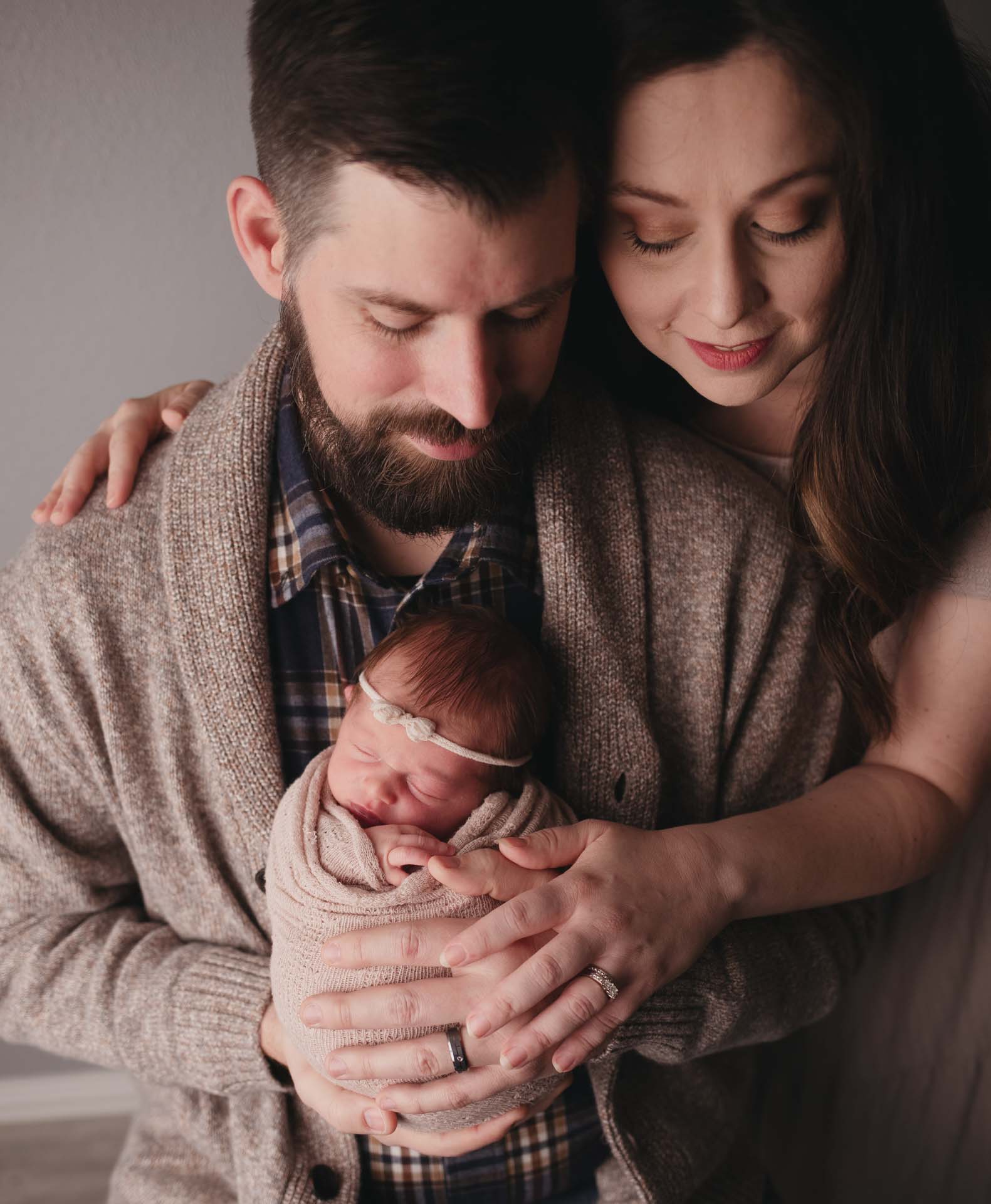 My clients call me the "baby whisperer." (No really, they do.)
Newborn photography is truly my passion, from the tiny toes to their chunky rolls, I love being able to capture these sweet moments for you to treasure for a lifetime. All newborn sessions take place in my home studio in Tyler, TX. I provide a wide arrange of colors of wraps, hats, bonnets, headbands, and props for you to use during your session, so you can sit back and relax while I capture all the beautiful details of your baby!
Sessions are typically done 7 to 14 days after your baby is born and I recommend booking in your first or second trimester, so that we can ensure your session is in the calendar ahead of your little one's arrival. 
My clients have a lot to say...
And you can read it all here!
Heather is absolutely amazing! She has done all of our family pictures in the last 5 years and she never disappoints us! She's always to patient with our kids and take time to get the best shot!
Heather has done a few different sessions for us and the pics have all turned out great! She has good prices and always has the cutest set ups for her mini sessions. She is also really good with my little boy and patient when he doesn't want to act right!! I highly recommend Heather and I will continue to use her.
Heather is such a joy to work with! She always captures the perfect pictures for any occasion your LO or family will ever need. She is very talented, kind and a genuinely awesome photographer that only gives the best!